The 14th New Energy Vehicle International Forum 2023 had been Successfully Concluded

The 14th New Energy Vehicle International Forum 2023, organized by China Star Consulting Company was held on March 23rd-24th at Shanghai has come to a satisfactory close. During this event, a total of more than 30 authoritative guests at home and abroad conducted a two-day constructive and creative discussion on Power Battery Technology, Thermal Management and Battery Safety, Electric Drive Technology of New Energy Vehicles, Hybrid Technology, Fuel Cells Technology, Charging and Infrastructure Construction etc. The event brought many bright spots, the atmosphere was unusually warm, and all the guests enjoyed it.
The organization of the 14th New Energy Vehicle International Forum 2023 has been widely concerned in the industry, and its growth and glory are inseparable from the strong support of all parties, so we would like to highly thank all the participants, sponsors and media friends for their support and participation.
The following are some live photos: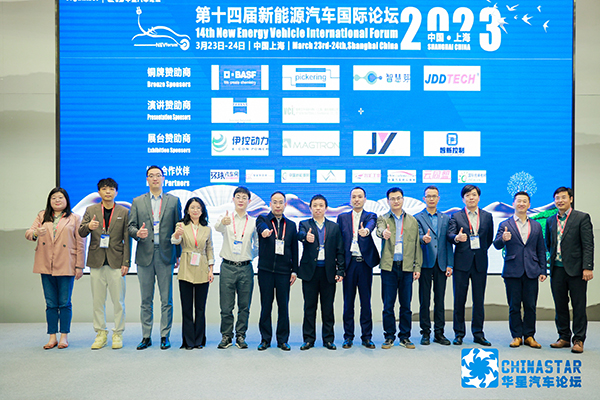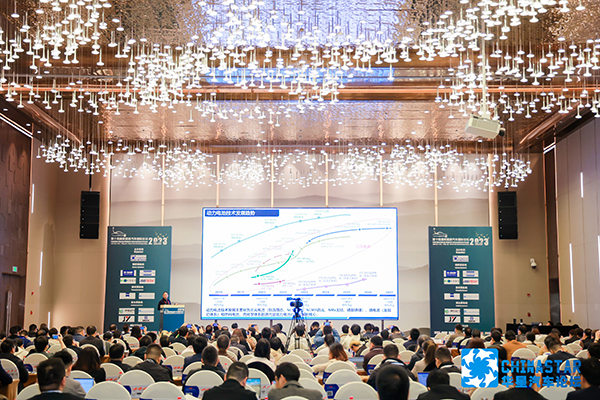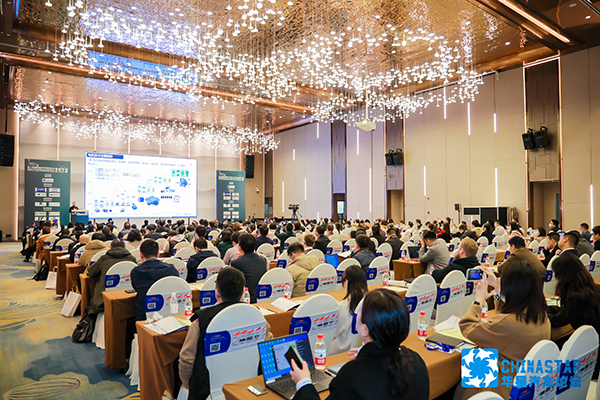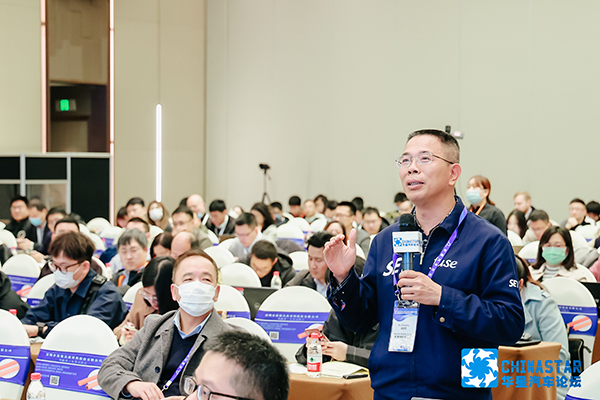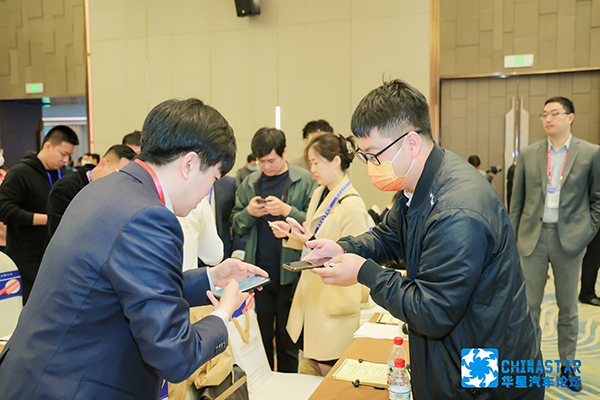 During the event, an award ceremony was held to thank 10 enterprises represented by BMW and LEAPMOTOR for their outstanding contributions in the industry of new energy vehicle.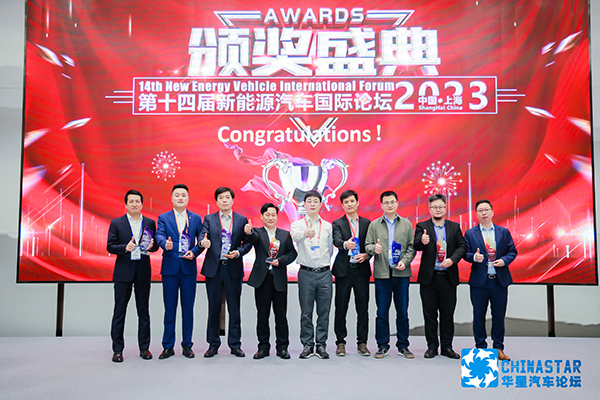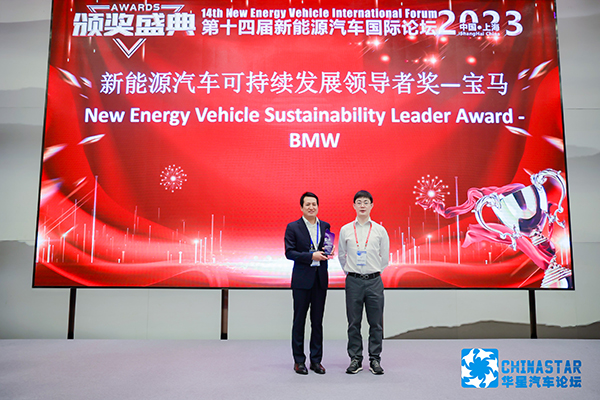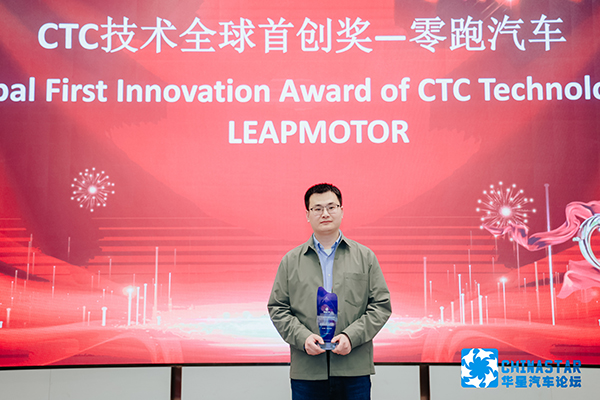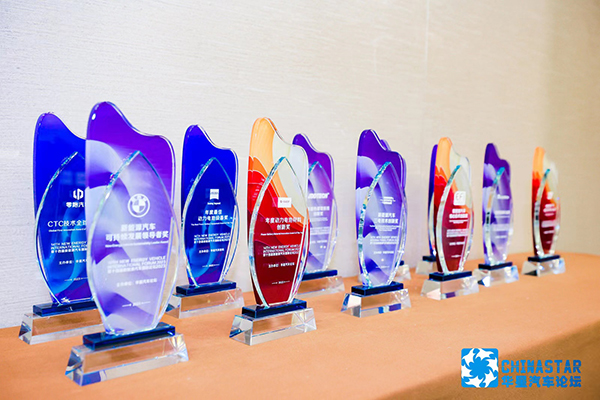 Occasion of Communication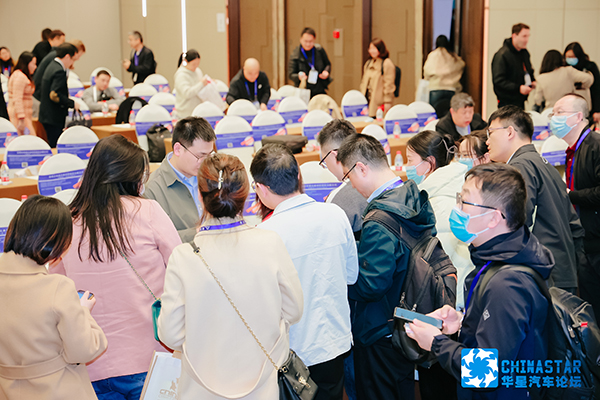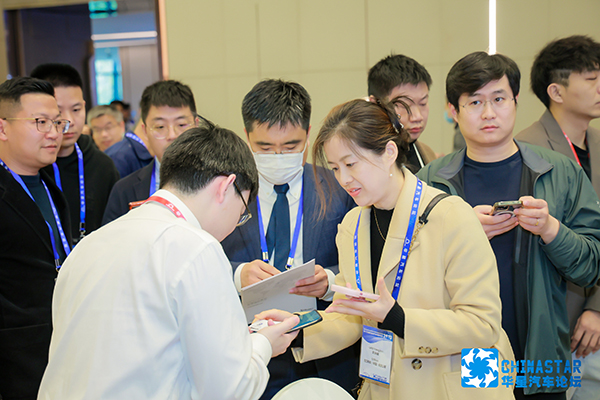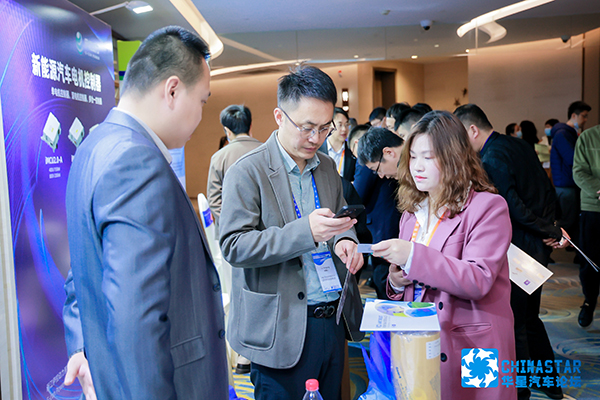 30 speakers made wonderful reports and speeches during the two-days conference.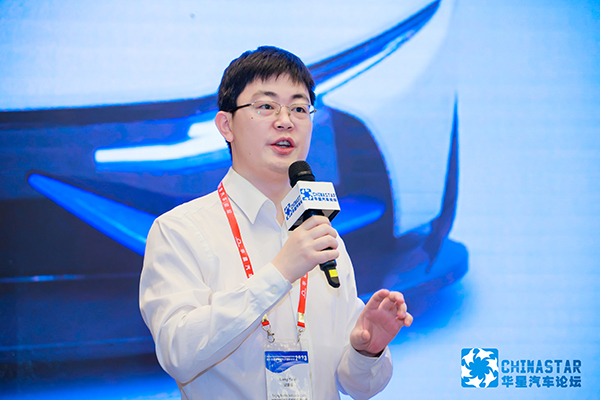 E-drive System Chief Engineer, Beijing Electric Vehicle Co.,Ltd.
Speech Topic: BJEV E-Drive System Roadmap and 800V High Voltage Architecture Review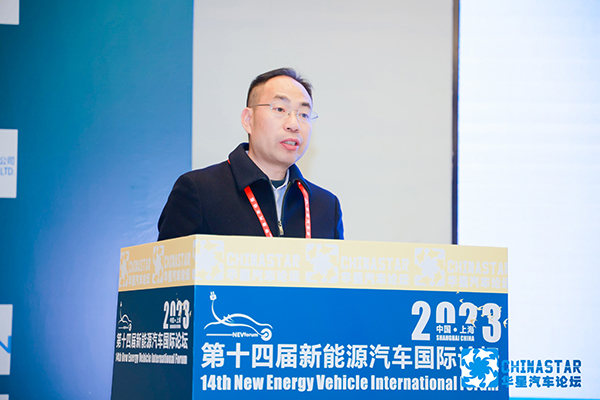 Director of the power-train System Department, Jiangxi Jiangling Group New Energy Automobile Co., Ltd
Speech Topic: New Journey New Development of New Energy Vehicles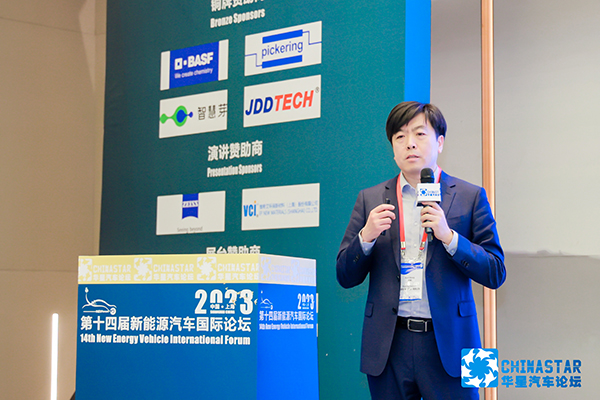 Manager of R&D and Technical Service Department, Pickering Interfaces
Speech Topic: Exploration on full-function semi-physical simulation technology of power battery, motor and electronic control system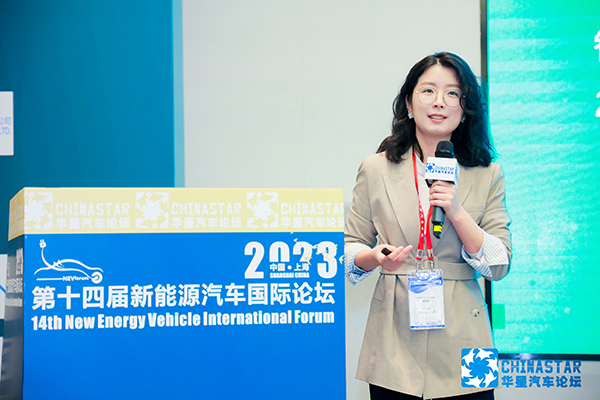 Chief Analyst of New Energy Vehicles in The Consulting, Patsnap
Speech Topic: Break the information boundaries and make R&D and innovation easier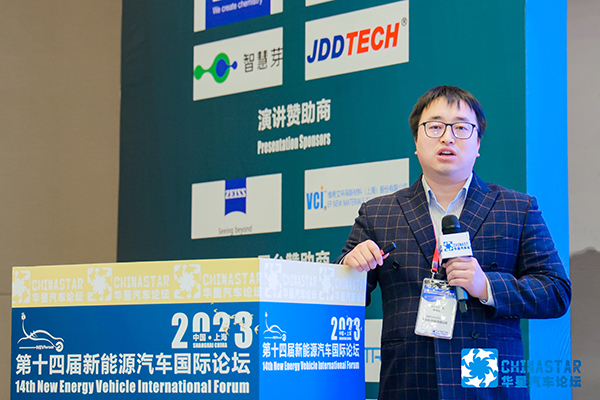 Characteristic Material Business Development, BASF
Speech Topic: Materializing eMobility ambitions - BASF performance materials solution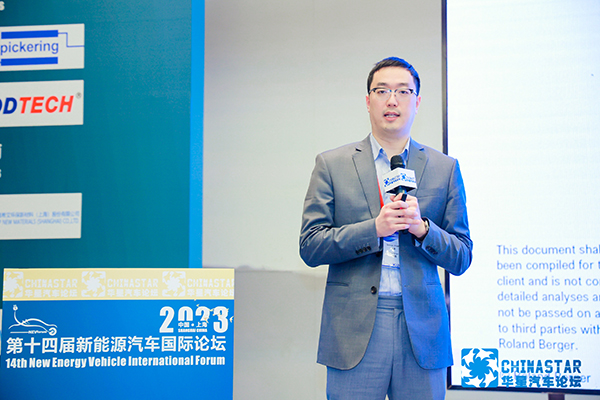 Principal Researcher of Disruptive Trends, Roland Berger
Speech Topic: The European Energy Crisis and the Global Influence of China's Power Battery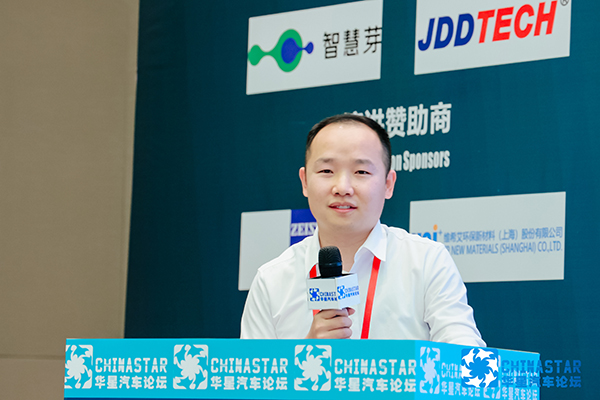 BP CAE engineer, Stellantis Shanghai Tech Center
Speech Topic: VE Application In Battery Pack Development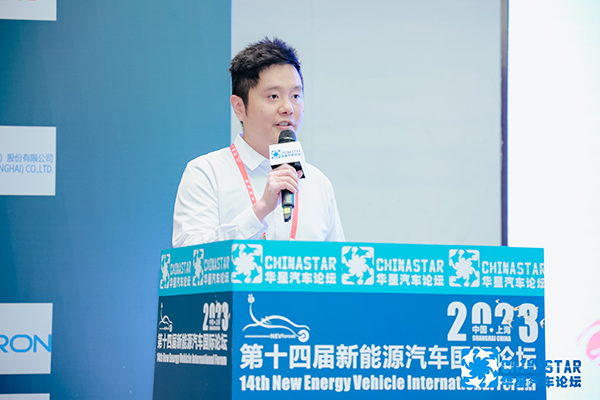 Supply Chain Research Manager, International Capital Center, Gotion High-tech Co., Ltd
Speech Topic: Market review and future trend judgment of power battery supply chain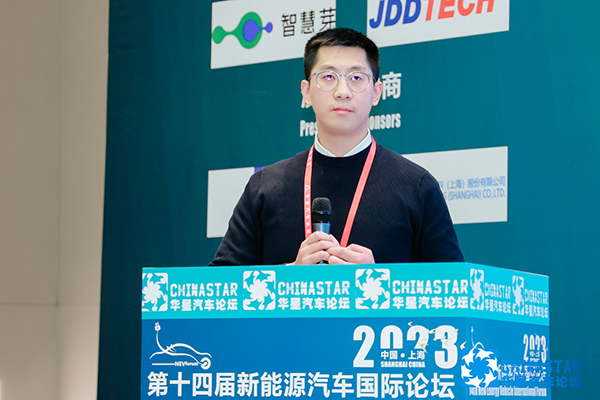 Senior Application Engineer, Carl Zeiss (Shanghai) Co., Ltd.
Speech Topic: Explore the Quality Inspection and Control of New Energy Vehicle Power Battery
Senior Director of R&D Center, Zhejiang COSMX Battery CO.,LTD
Speech Topic: Development Progress of Low-Voltage Lithium-ion Starter Battery Technology for New Energy Vehicles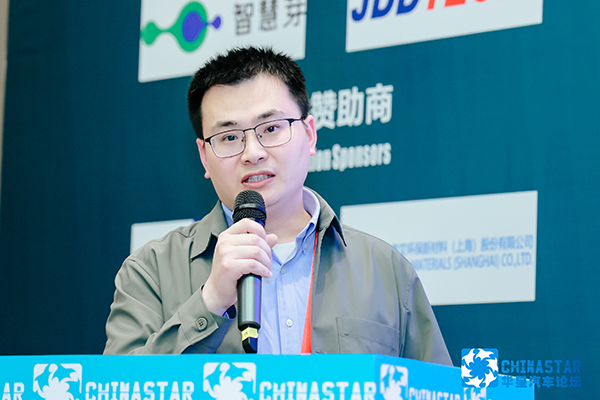 Deputy Director of Battery Product Management Dept, LEAPMOTOR
Speech Topic: The commercialization process of LEAPMOTOR CTC technology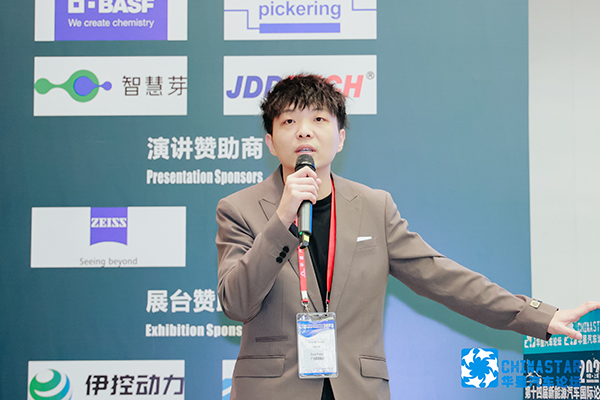 Product Manager of Energy Storage and Power Battery Research Institute, Guangzhou Great Power Energy &Technology Co., Ltd.
Speech Topic: Technical progress of fast charging and high-power power battery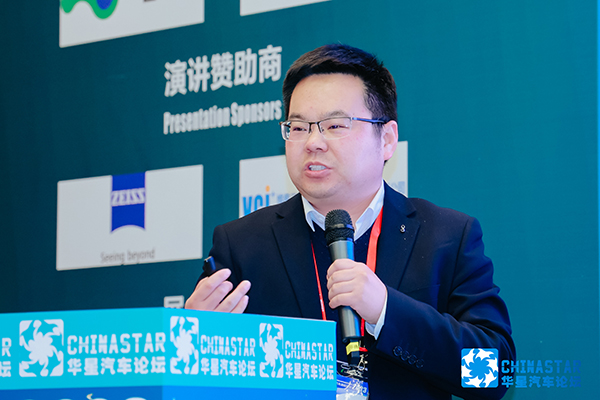 President of Battery Engineering Institute, Phylion
Speech Topic: Development and trend of sodium-ion battery for vehicle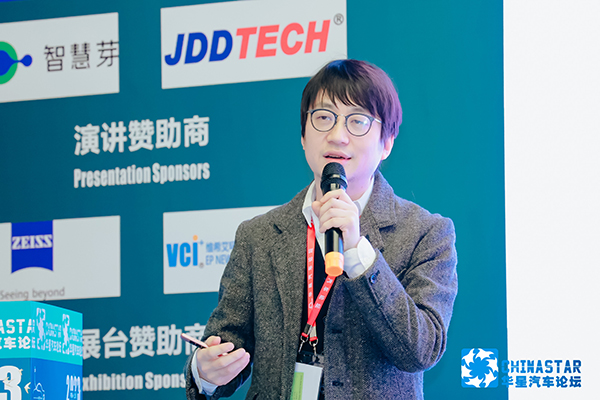 Chief Engineer, New Energy and Powertrain Dept., DFMC Technical Centre
Speech Topic: New energy power train Development trend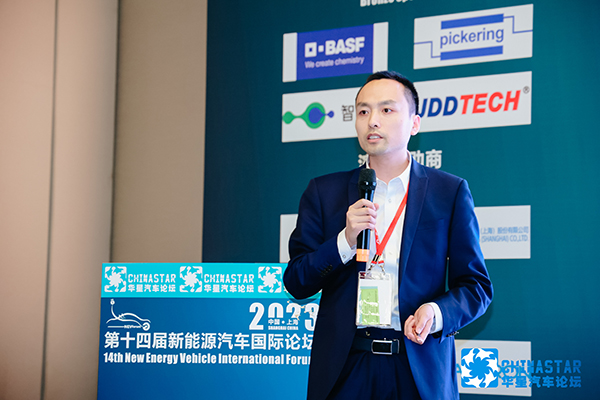 Assistant Minister of Power Electronics Development, New Energy Development Institute, FAW
Speech Topic: Research on Key Technologies of High Efficiency Motor Drive System for Electric Vehicles
Chief Technical Engineer, Hozon New Energy Automobile Co..Ltd
Speech Topic: Key Technology Analysis of New Energy Electric Drive System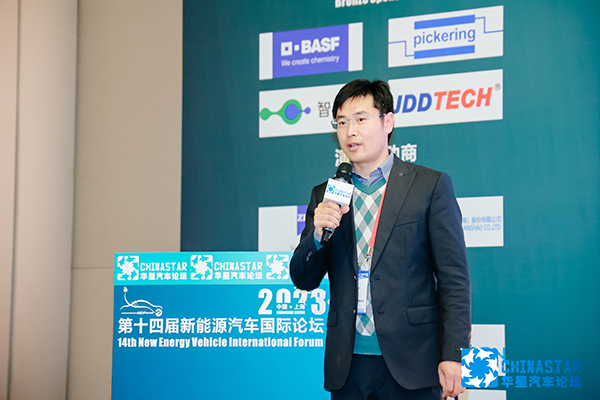 Principal Engineer of Hybrid Development Department, GWM
Speech Topic: GWM Hybrid System- DHT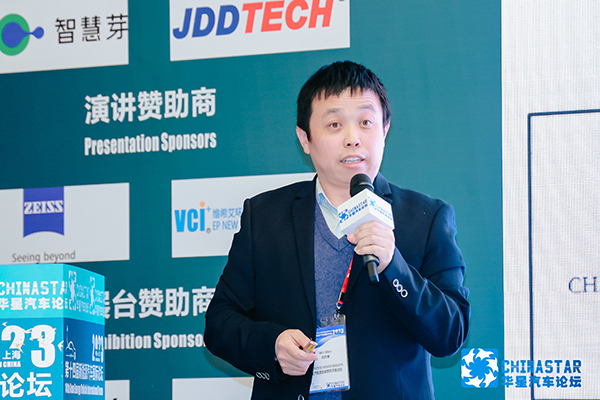 Motor Control Director of Electric Drive Business Department, SAIC MOTOR
Speech Topic: Key technologies on the 800 v drive system software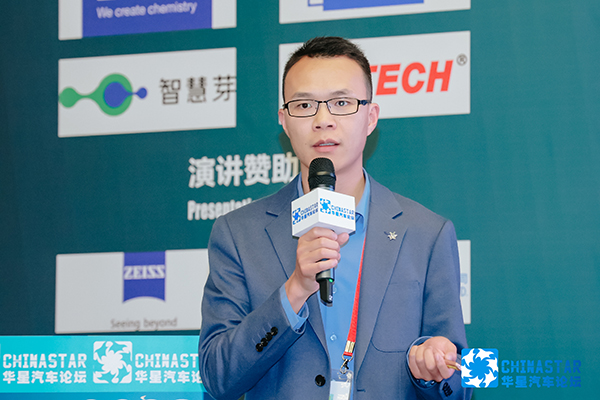 Senior Engineer of Control System of Power System R&D Department, Changan Ford Automobile Co.,Ltd.
Speech Topic: Power Split Hybrid System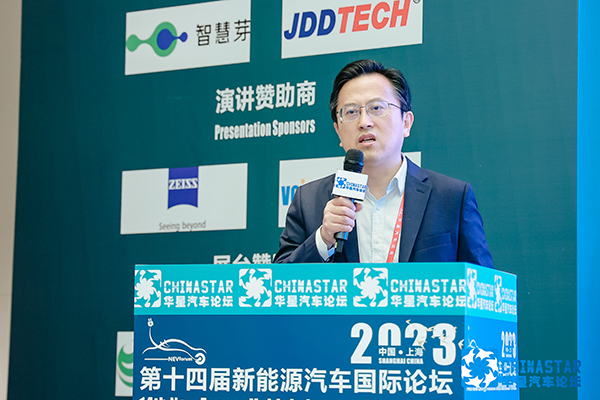 Senior Director of Product Management, SAIC VOLKSWAGEN
Speech Topic: Lightweight Technology and development trend of NEV Battery Box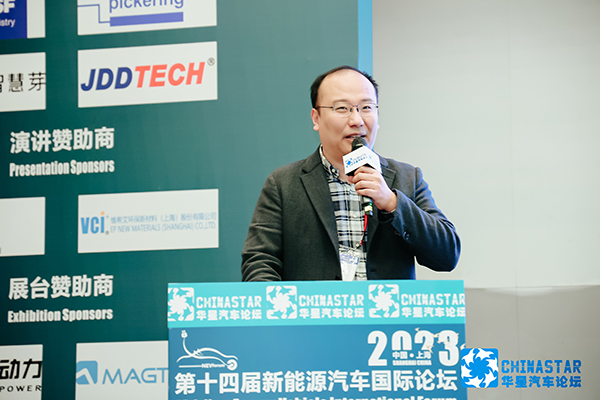 Postdoctoral Fellow, School of Automotive, Tongji University
Speech Topic: Power battery thermal runaway and safety protection technologies of new energy vehicles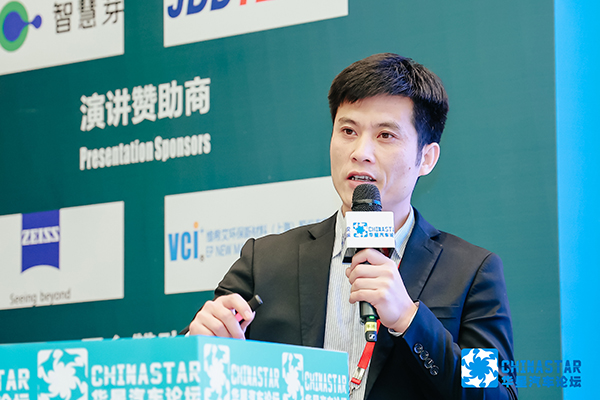 Marketing Director, VCI EP NEW MATERIALS (SHANGHAI) CO., LTD.
Speech Topic: Application of VCI+ Oil-Free Antirust Technology in New Energy Vehicles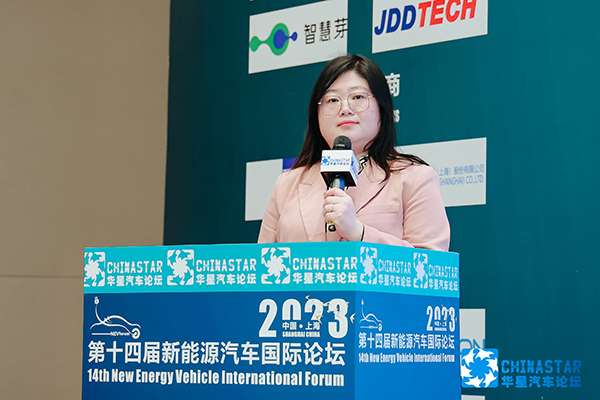 Engineer In Charge of Thermal Management, Battery, Motor and Electric Control Center, Beijing Electric Vehicle Co.,Ltd.
Speech Topic: Thermal management technology of fullclimateand high-efficiency power battery system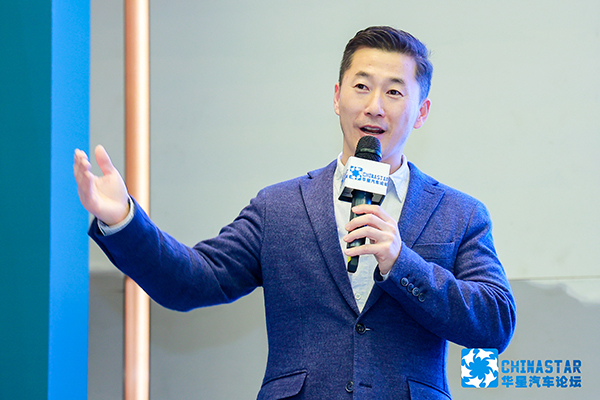 Chief Engineer of Embedded Software Development, FAW Group Bestune
Speech Topic: 4WD Control strategies in Electrified vehicles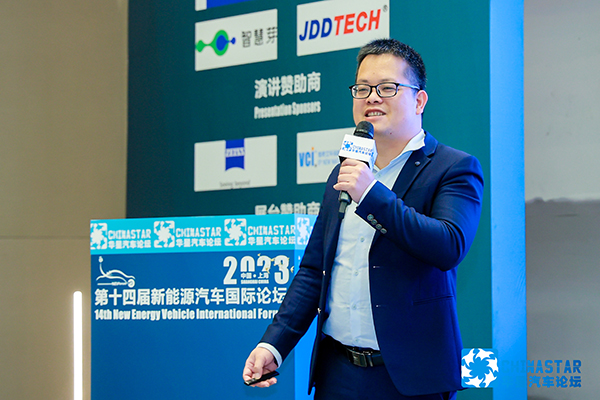 High Voltage Electrical Product Director, FinDreams Powertrain Co., Ltd.
Speech Topic: Application of High Voltage Connection Technology in New Energy Electric Drive System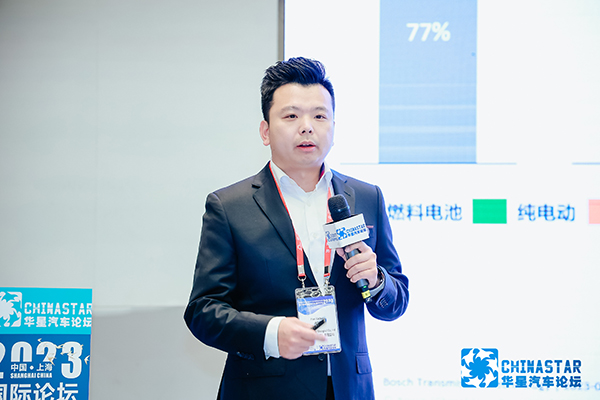 Engineering Technology Manager, Bosch Trading (Shanghai) Co., Ltd
Speech Topic: Variability of CVT extends the repertoire of the electric car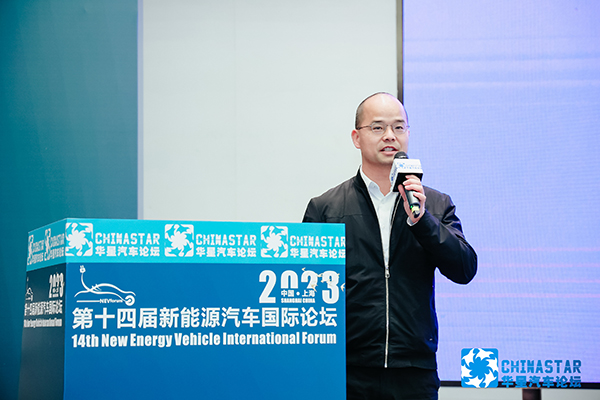 Deputy General Manager, Sunrise Power Co., Ltd.
Speech Topic: Challenges and Solutions of Fuel Cell Industrialization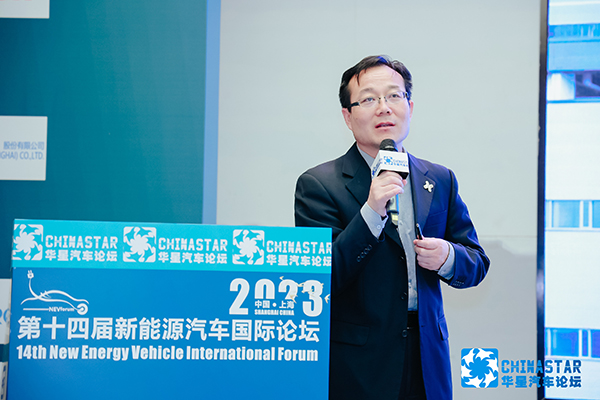 Director of Power System Department, SHANGHAI HYDROGEN PROPULSION TECHNOLOGY CO.,LTD.
Speech Topic: Solutions for hydrogen fuel cells in various application scenarios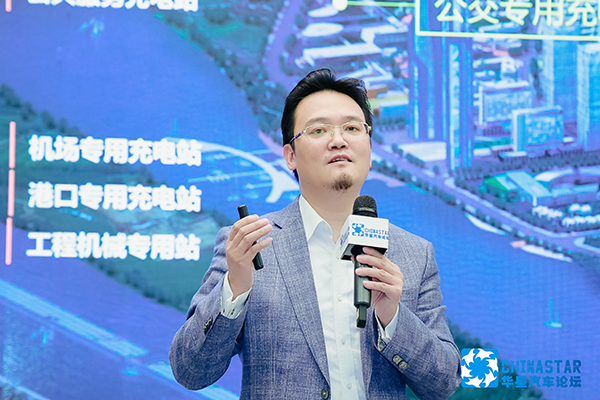 Director & President of Marketing Company, Wanbang Digital Energy
Speech Topic: New trends in the development of the charging market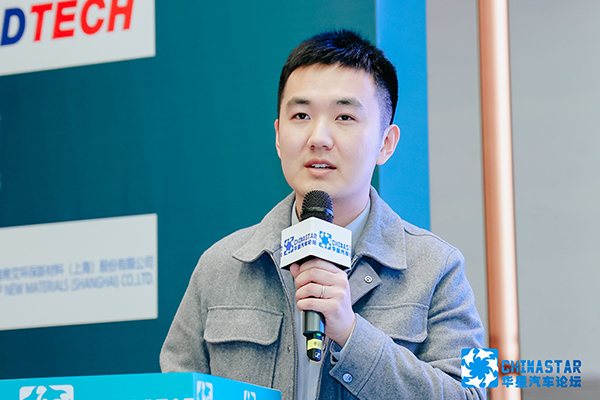 Researcher, Comprehensive Research Institute of Power Grid Development, State Grid Energy Research Institute
Speech Topic: Electric Vehicles and Electrical Grid——How to Work Together to Build a Clean and Efficient Energy Use of the Future
Thanks again to the sponsors for their support of this event:
BASF, Pickering Interfaces, Patsnap, ZEISS, JDDTECH, VCI+, E-con Power, JY Gears, Magtron, ICS.
The 15th New Energy Vehicle Technology Forum2023 will be held in Guangzhou from September 7th to 8th, 2023. Looking forward to your participation.
Contact Us: Catherine 0755-23300049; catherine.tan@star-sz.com
Event Web:http://www.star-sz.com/nevtech