The 11th New Energy Vehicle Technology Forum 2021 had been Successfully Concluded
The 11th New Energy Vehicle Technology Forum 2021, organized by China Star Consulting Company was held on September 28th-29th at Shanghai has come to a satisfactory close. During the conference, a total of more than 34 authoritative guests at home and abroad conducted a two-day constructive and creative discussion on Market Analysis & OEMs Electrification Status and Technology 、Power Battery Technology, Thermal Management and Battery Safety、Electric Drive Technology of New Energy Vehicles、Hydrogen Fuel Cell and Hybrid Technology. The conference brought many bright spots, the atmosphere was unusually warm, and all the guests enjoyed it.
The organization of The 11th New Energy Vehicle technology Forum 2021 has been widely concerned in the industry, and its growth and glory are inseparable from the strong support of all parties, so we would like to highly thank all the participants, sponsors and media friends for their support and participation.
The following are some live photos: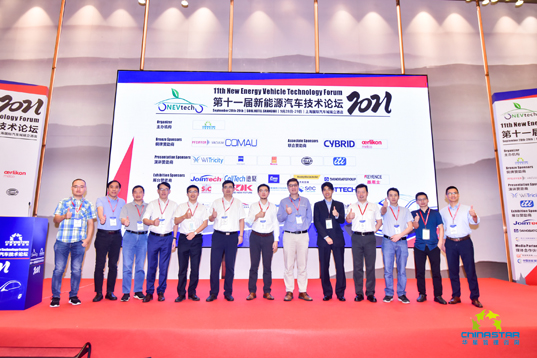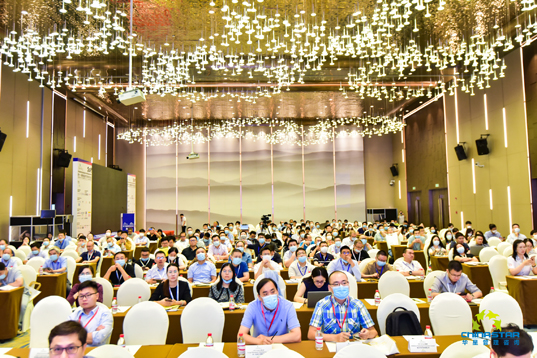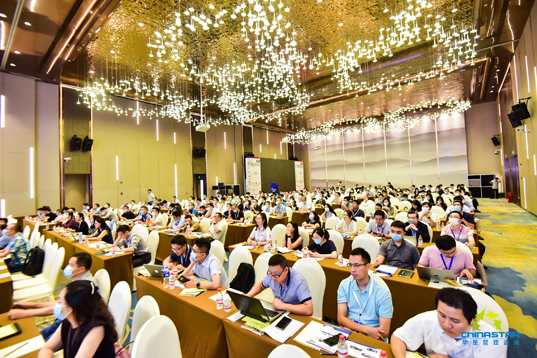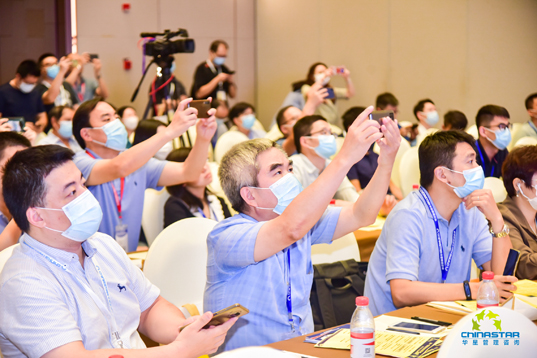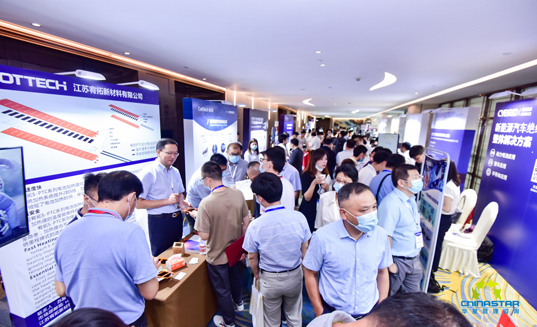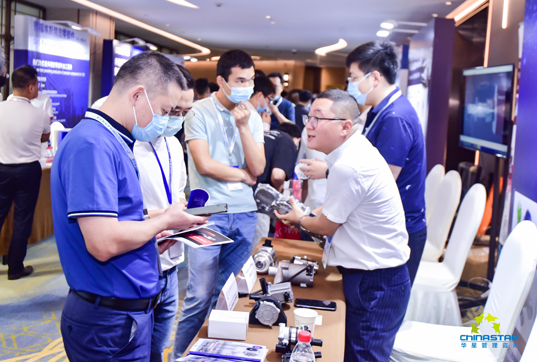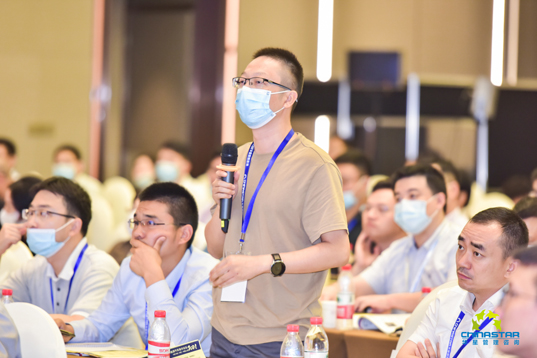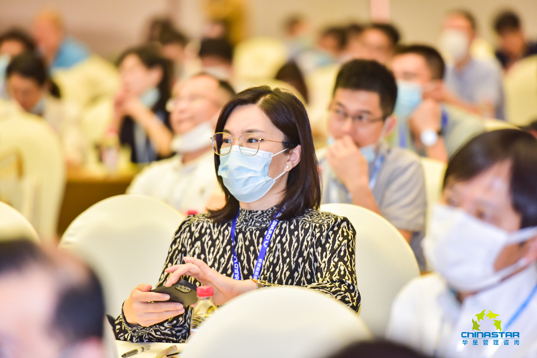 Some speakers gave a wonderful reports and speeches during the two-days conference.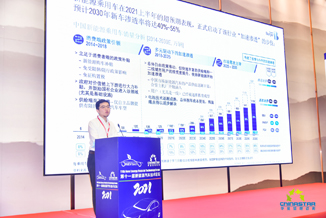 Partner, Automotive Competence Center, Roland Berger
Speech Topic: Development Trend of Global New Energy Vehicles and Technology Routes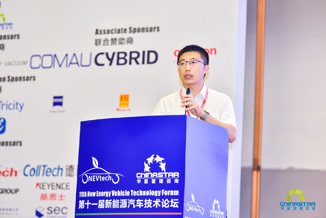 Senior Engineer, CATARC
Speech Topic: Research and Judgment on the Development Trend of Hybrid Technology under the Background of Policy in China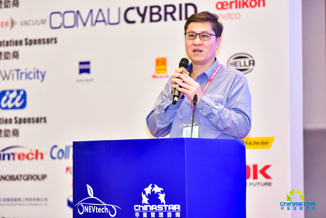 General Manager of Greater China, WiTricity
Speech Topic: Be In Charge, Making EV Charging Easier Than Refueling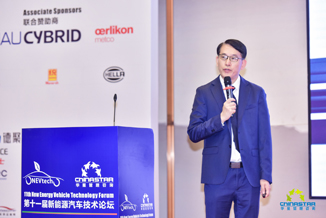 Head of Powertrain Assembly Engineering Excellence, Comau China
Speech Topic: Comau Innovative Electrification Solutions Enable Mass Production Era
Director of Industry Development Department, CAERI Beijing Branch
Speech Topic: New Policy Interpretation and Trend Judgment of New Energy Vehicles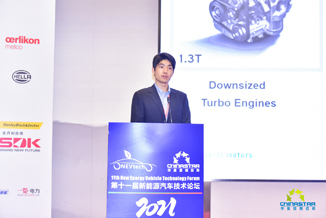 Senior Researcher, GM China Science Lab, General Motors (China) Investment Co., Ltd
Speech Topic: Innovation of High-Power Lithium-ion Battery for Automotive MHV Application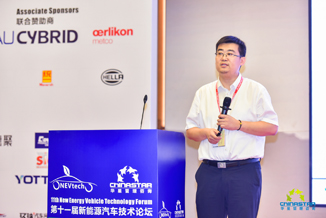 T2 Product Line Director, JEVE
Speech Topic: Development and Thermal Security Strategy of JEVE Soft Package Module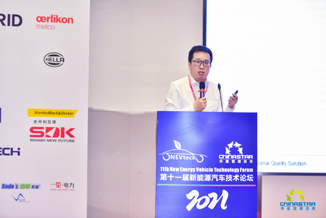 Head of Sales in China for New Energy Vehicle Business, Carl Zeiss
Speech Topic: Zeiss Exploration on Quality Inspection and Control of New Energy Vehicle Power Battery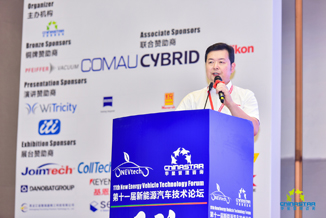 Thermal Protection Systems Project Manager, Oerlikon Metco
Speech Topic: Innovative Thermal Insulation Solutions for EV Batteries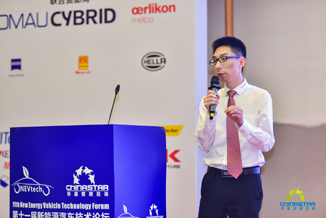 Sales Manager, Pfeiffer Vacuum
Speech Topic: Leakage Detection Method of Power Battery - Safe and Reliable Residual Gas Analysis Method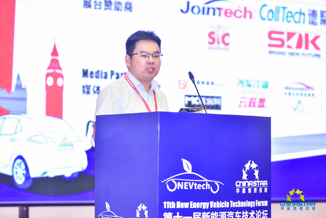 President of Battery Engineering Institute, Phylion Battery Co.,Ltd.
Speech Topic: Application of Manganese Based Multi Element Composite Lithium Battery in Micro Electric Vehicle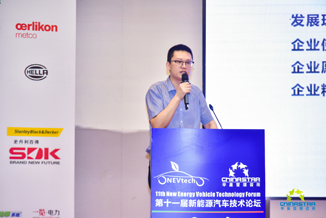 Technical Director, Tianneng Saft Energy Joint Stock Company
Speech Topic: New Power, New Opportunity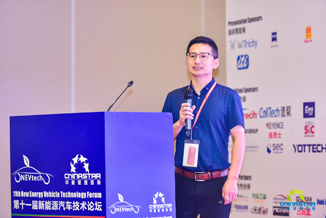 System Control Chief Engineer, Geely
Speech Topic: The Development Trend and Challenge of Electric Control Technology of New Energy Vehicle Powertrain under the New Four Modernizations
Control Expert of Battery, Motor & Electric Control Industrialization, WM Motor
Speech Topic: New Energy Vehicle Drive Motor Technology and Industrial Control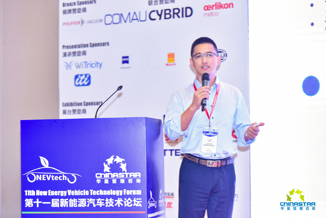 General Manager and Co-Founder, Suzhou Intermode
Speech Topic: Application of X-In-Loop Test in New Energy Vehicle Test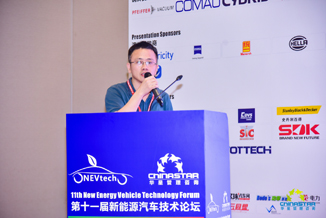 Control System and Calibration Director of The Extended Range Electric Vehicle, ENOVATE
Speech Topic: Key Technologies of Extended-Range Electric Vehicle
Chief Expert of Power System & Distinguished Expert of National "Thousand Talents Program"& Expert of Hundred Talents Program Of Chinese Academy Of Sciences, NEVC
Speech Topic: Analysis on the Advanced Technology of Electrification of Automobile Drive System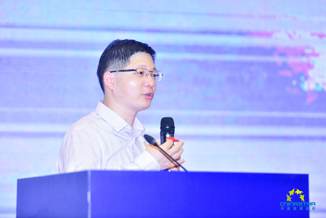 Director of Battery System Development, NIO
Speech Topic: Design and Technical Iteration of Power Exchange Battery System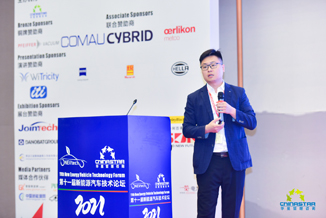 Marketing Director of SET Business Division, Cybrid Technologies Inc.
Speech Topic: FRT Fireproof Material for Power Battery Package
Director Product Center Energy Management China, HELLA
Speech Topic: BMS and System Solutions for the Market of Low and High Voltage Li Ion Batteries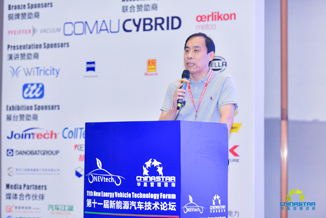 Technical Service Director, Tongyi Petroleum Chemical Co., Ltd.
Speech Topic: New Energy Vehicle Thermal Management Technology and Coolant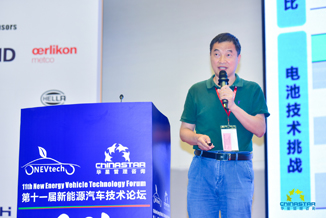 Chief Engineer of System Research Institute, Sunwoda Electric Vehicle Battery Co., Ltd.
Speech Topic: Sunwoda Hybrid Battery and Battery Safety Technology
Battery System Engineer, HOZON NEW ENERGY AUTOMOBILE CO.,LTD
Speech Topic: Thermal Management and Safety Design of Power Battery
NEV Advanced Engineer and HV Battery Supervisor, NEV R&D Department Changan Ford Automobile Co., Ltd.
Speech Topic: Hybrid Technology Based On Power Split Architecture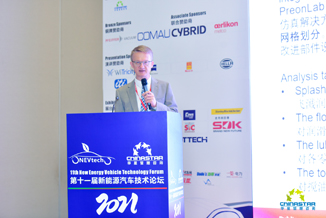 General Manager, AVL STC
Speech Topic: Envisioning Next Generation Electric Drive Technology
eDrive Engineering Manager, BorgWarner PDS
Speech Topic: BorgWarner E-Drive Platform Architecture and System Solution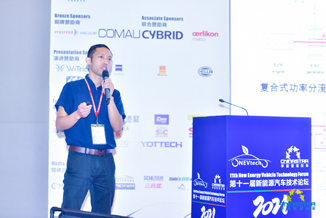 Director of Powertrain, AKKA
Speech Topic: Comparative Analysis of Hybrid Technology Routes with Different Topologies at Home and Abroad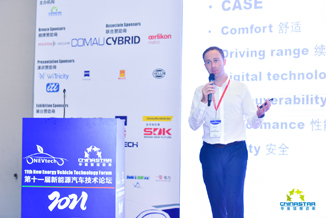 General Manager, APG-Elaphe
Speech Topic: Distributed Drive Propulsion System Utilization in the Mobility Solutions
Head of Power Battery Business Unit, Senior Engineer, NEVC
Speech Topic: Residual Value Prediction Of Electric Vehicle Power Battery And The Influence Of Driving Behavior On It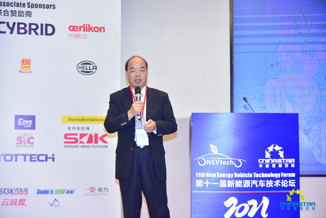 Expert of the "National Thousand Talents Program", Chief Engineer of Gasoline Engine Specialized Technical Committee and Chief Engineer of Powertrain Technology, Dongfeng Motor Corporation
Speech Topic: Development and Application of Hybrid Assembly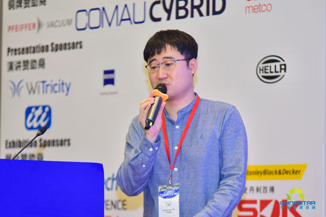 Tsinghua University
Speech Topic: Research Progress on Thermal Runaway Induction and Diffusion Mechanism of Lithium Batteries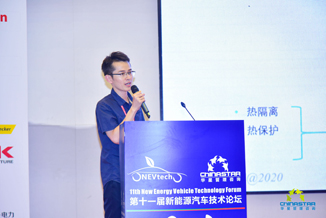 Vehicle Thermal System Expert, IM Motors Technology Corporation Limited
Speech Topic: The Status and Trend of the New Energy Vehicle Thermal Management System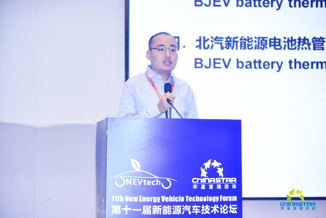 Battery Engineering Engineer, BAIC BJEV
Speech Topic: Thermal Management Technology of New Energy Vehicle Power Battery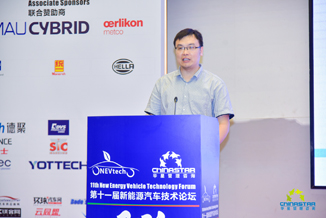 Technical Leader, Shenzhen HydraV Fuel Cell Co. Ltd.
Speech Topic: Technology Enabled Double Carbon Goal -- Solution for High Quality Development of Hydrogen Energy Vehicles
Thanks again to the sponsors for their support of this event:
Pfeiffer Vacuum, Comau, Cybrid Technologies, Carl Zeiss, SEC, Oerlikon Group, WiTricity, Yottech New Materials, Tongyi Petroleum Chemical, HELLA, KEYENCE(CHINA), Suzhou Intermode, DVS Precision Components, Stanley Black & Decker, Jiangsu Sidike New Materials Science & Technology, SIC Marking, Jointech, CollTech, Danobat Group, Heilongjiang Flourishing Precision Technology.
The 12th New Energy Vehicle International Forum will be held in Shanghai from April 12th to 13th, 2022. Looking forward to your participation.
Contact Us: Catherine 0755-23300049; catherine.tan@star-sz.com
Event Web:http://www.star-sz.com/nev